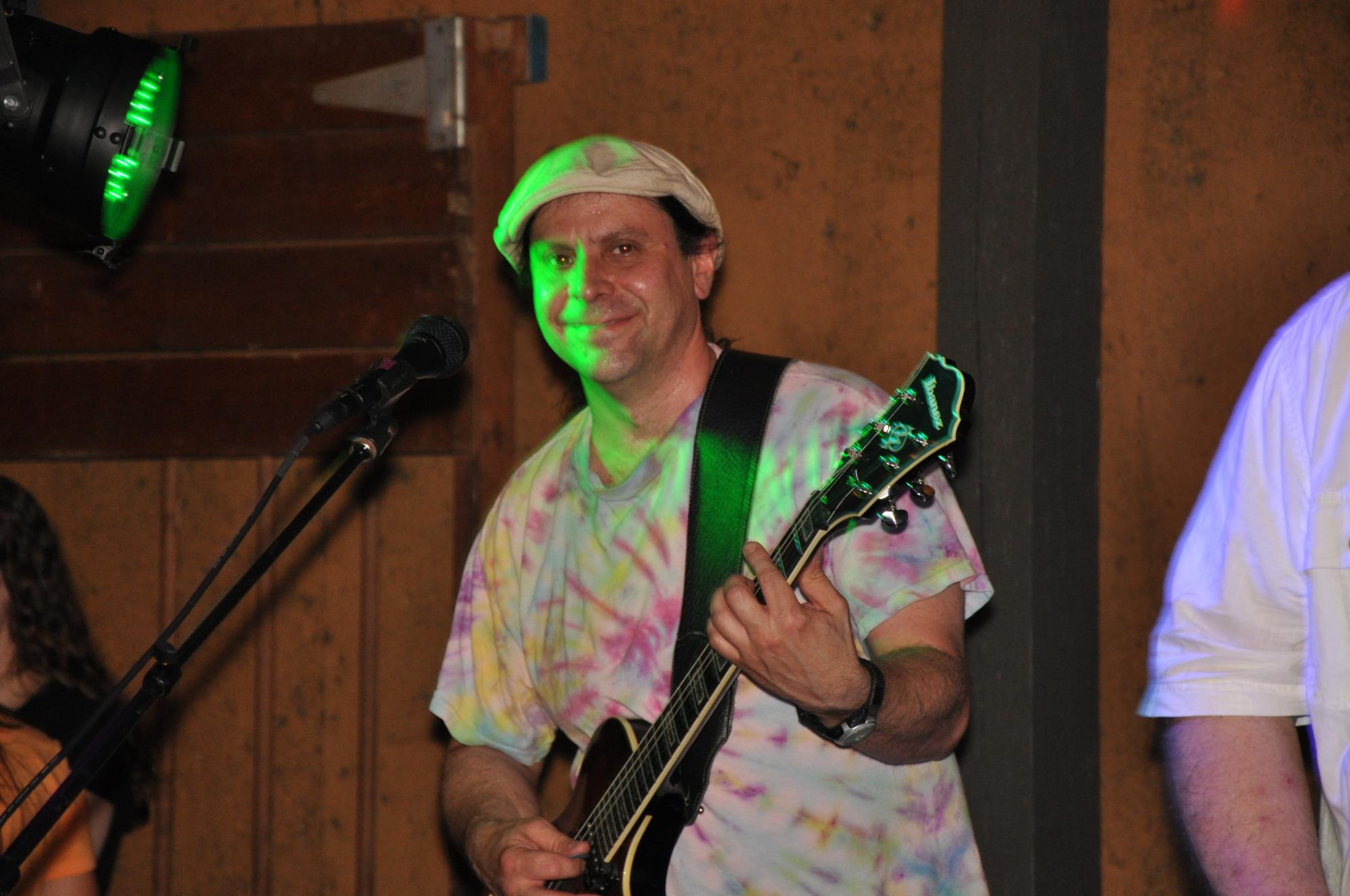 Bill Ehalt - AKA Funkmaster Guitar and Vocals.
The "man" and founder and musical director for the brotherhood.
Jim Pino - Saxophone and Harp
The Amazing Jimmy "P" will Blow your mind ...Literally
Bob Ehalt - AKA Dr. B
Lead Vocals and Guitar. Following the footsteps of the funkified crew
Robert Liptrot - Bass
The bottom end Sir Robert Lownotes
Omar Sanchez - Drums
Rock Steady Omar !!! Hittin and Kickin! Funktastic!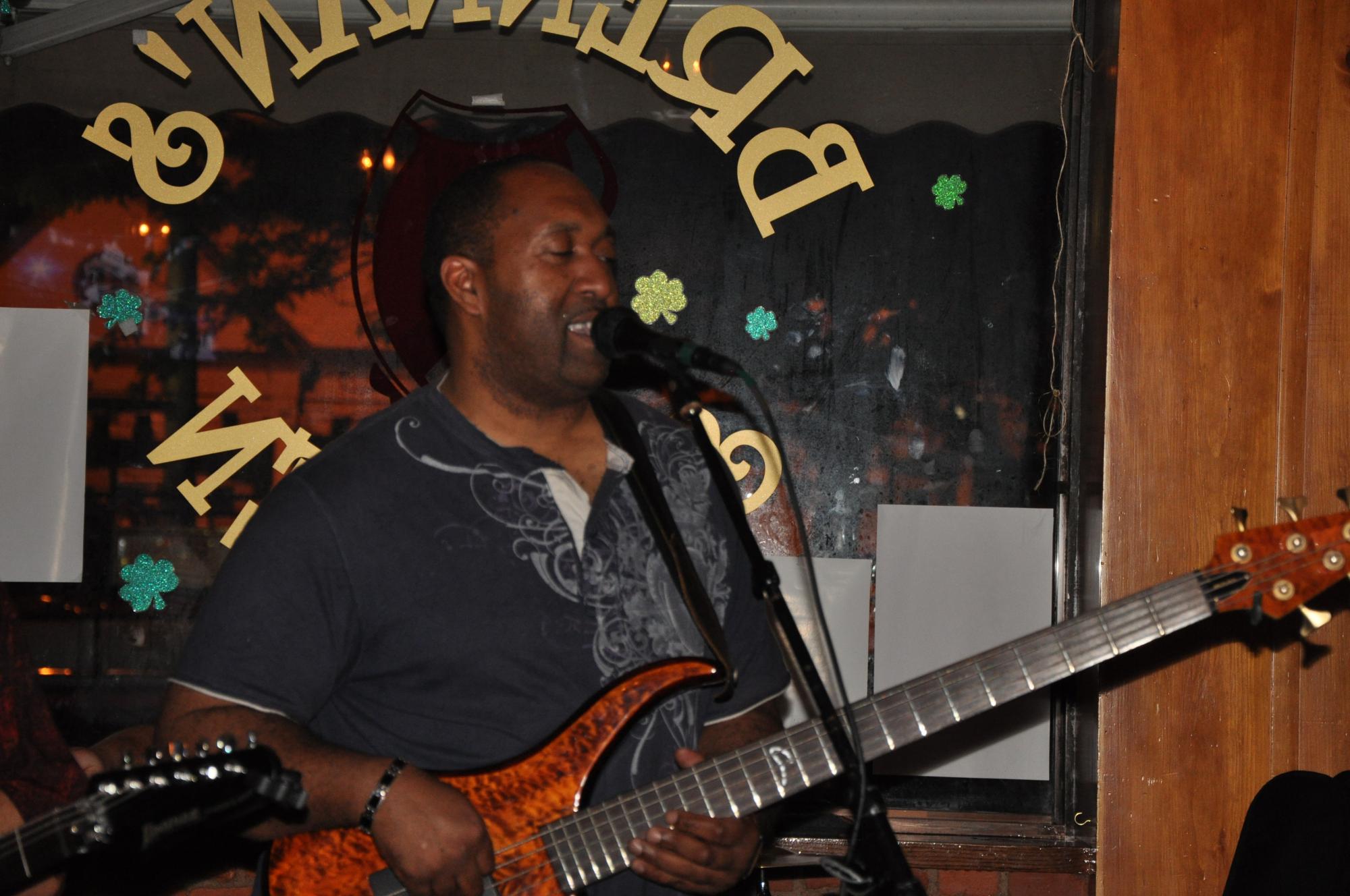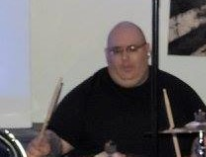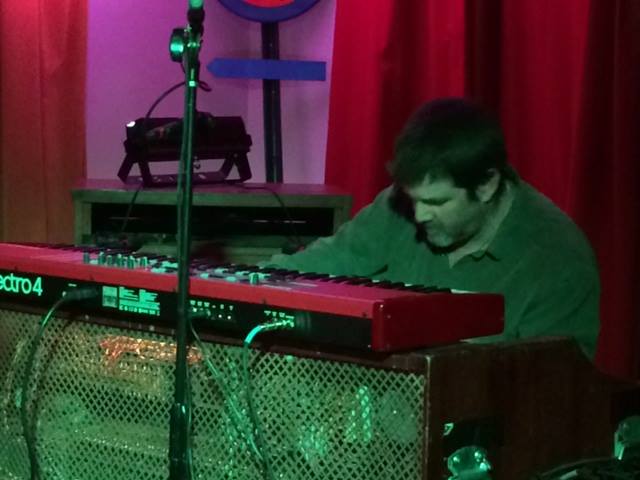 Doug Marino - Keyboards
Rippin on that Organ and newly attained moog synth!!!